Join John and Scotty this week as they discuss WWDC2023, including Vision Pro and the future of tech. John shares his recent HackDay success, while Scotty vents his frustrations with Xcode 14.

Flight of the Bumblebee | YouTube
James Dempsey & The Breakpoints Livestream | YouTube

Take your kid to work on Hack Day and win!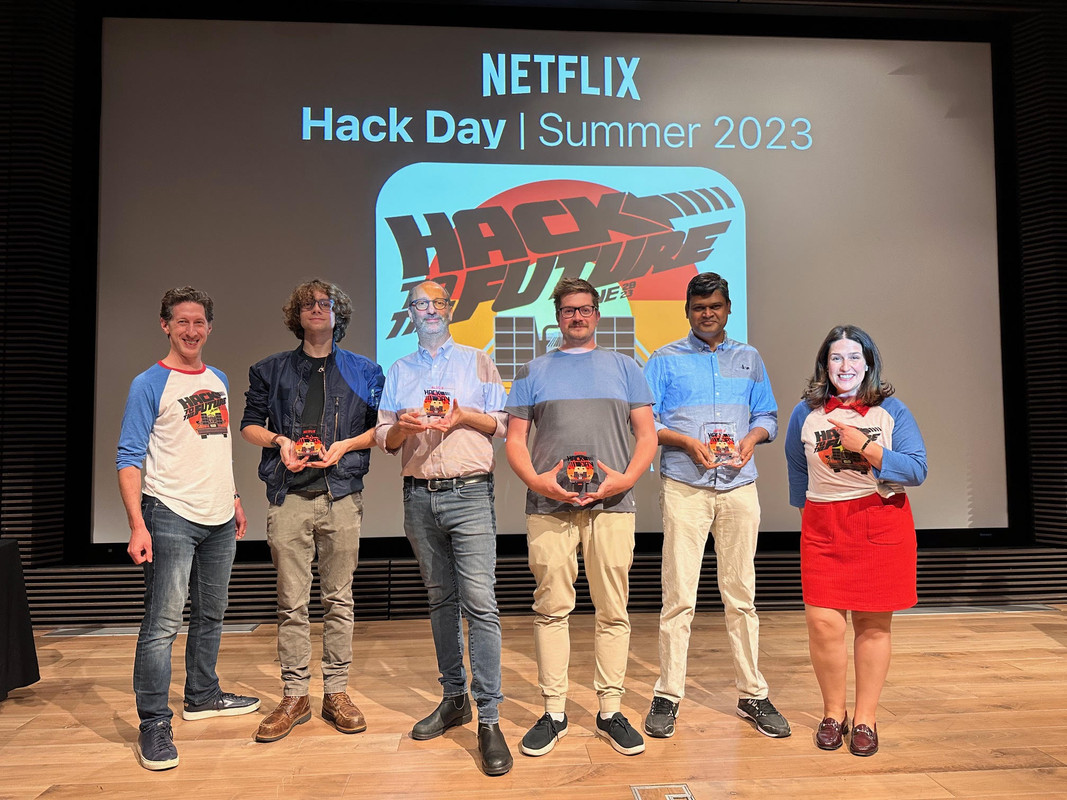 JDBP Analog 3D Stickers